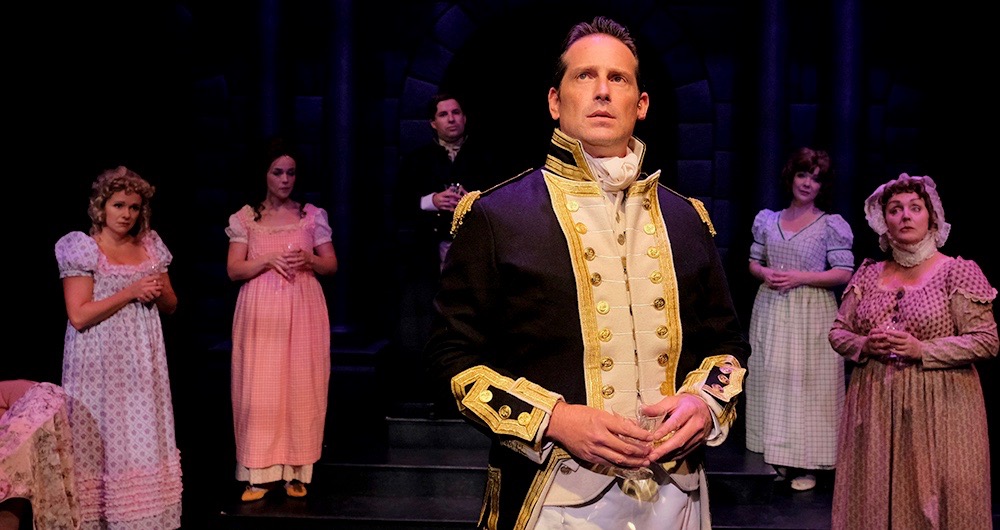 SUPPORT US
As a non-profit 501(c)3 organization LAMB'S depends on the financial support of individuals & families that believe in our work. We can not do it without you!
The Lamb's Players Family
our annual donor team
Support our on-going work by joining The Lamb's Players Family with gift of $75 or more to the organization's Annual Fund.
Stage Circle $75 - 299
Artist Circle $300 - 1,199
Producers Circle $1,200 - 4,999
The Front Row $5,000 - 24,999
The Shepherd Circle $25,000 and over
the endowment trust
Providing for the future of Lamb's
The Endowment Trust was established in 1997 to help ensure the long-term financial stability of Lamb's Players Theatre and its programs. The Endowment, overseen by its own Board of Trustees, provides the theatre a percentage of the Trust's net investment income while protecting the permanency of the corpus contained in the Trust.
The Legacy circle
Put Lamb's in your estate plan
Lamb's Players Theatre is a non-profit 501(c)3 organization overseen by an independent Board of Trustees. Donations are tax deductible to the full extent allowed by law. EIN #33-0592567