Back by popular demand
LAMB'S Educational Outreach brings back its most requested production from its critical issues/critical choices series! BASH is an interactive experience that addresses the issue of bullying and explores the challenge of conflict resolution within a variety of situations that kids deal with everyday. It is colorful, fast-paced, energetic and FUN!
BASH (designed for K-6) is 40 minutes in length and assists teachers in addressing Academic Content Standards, supplementing curriculum in language and performing arts.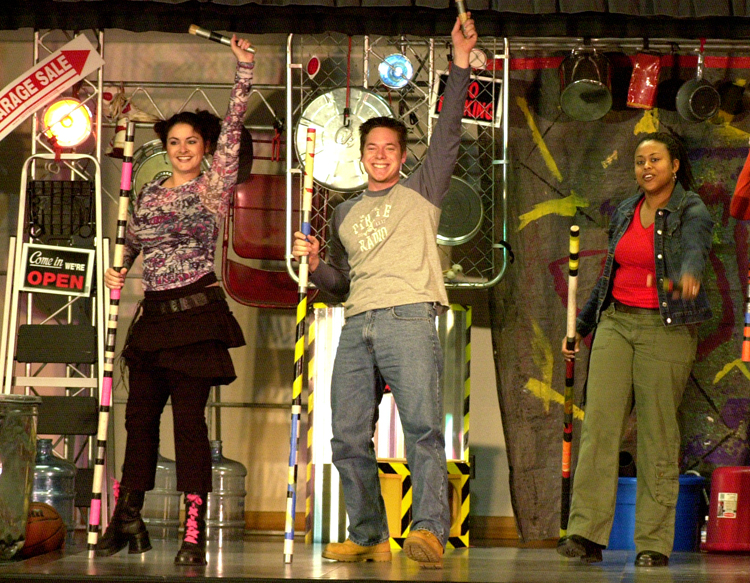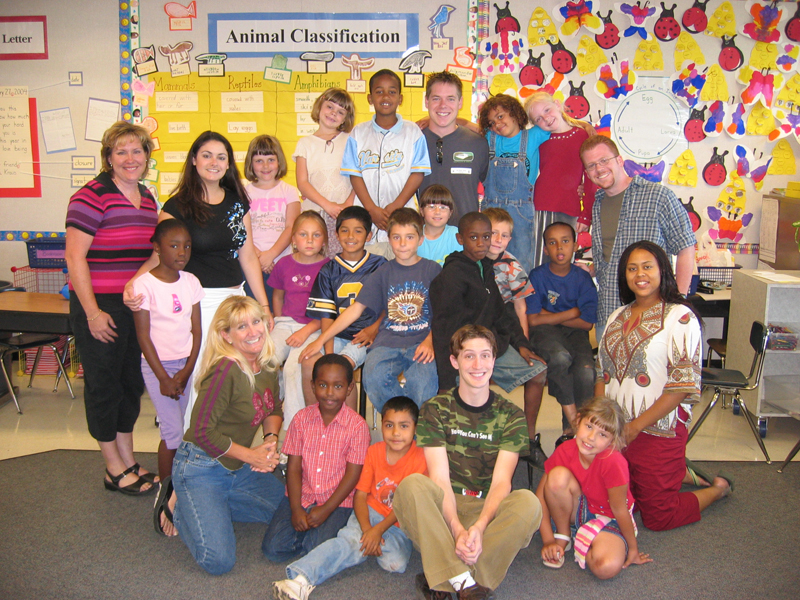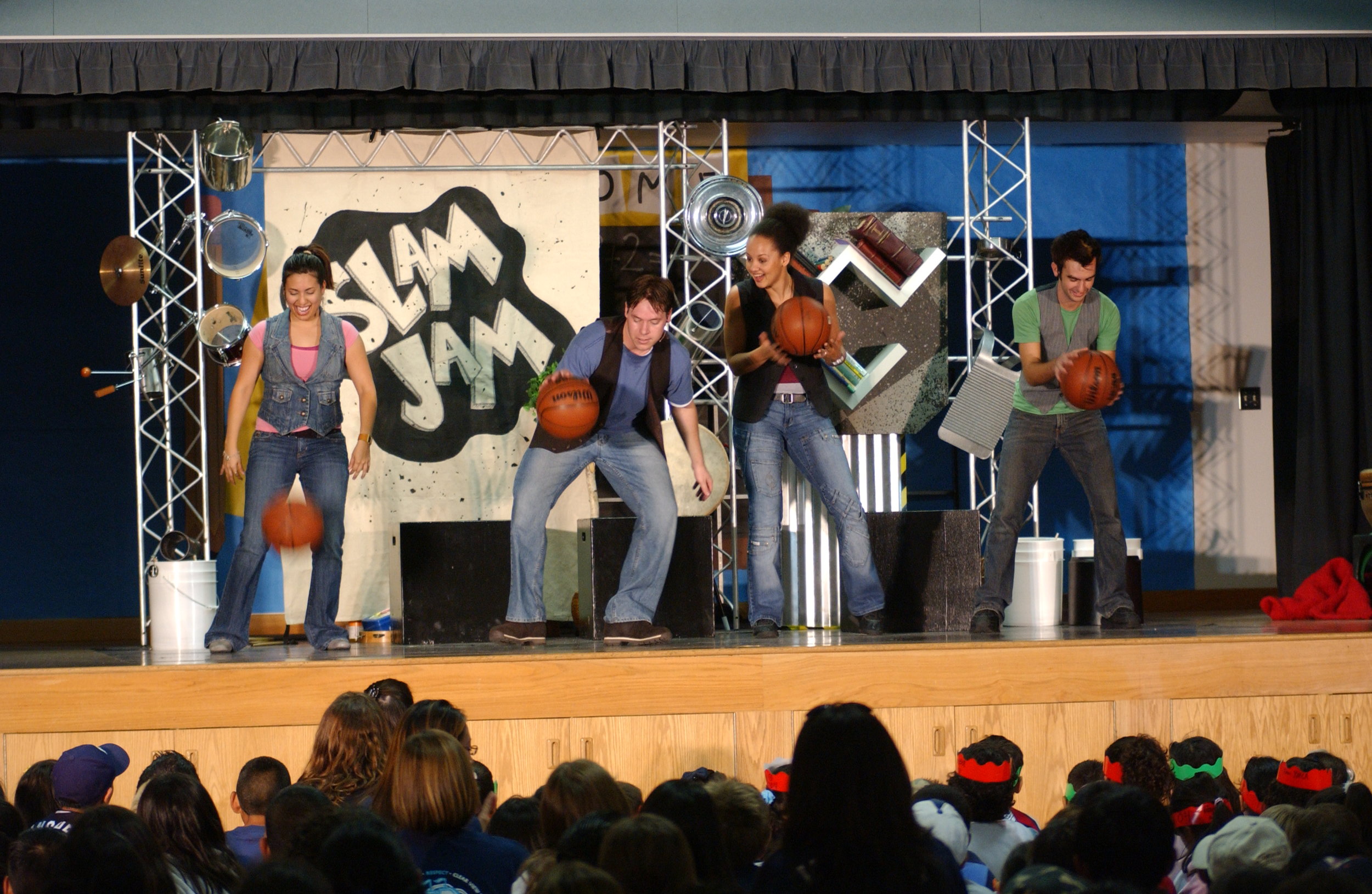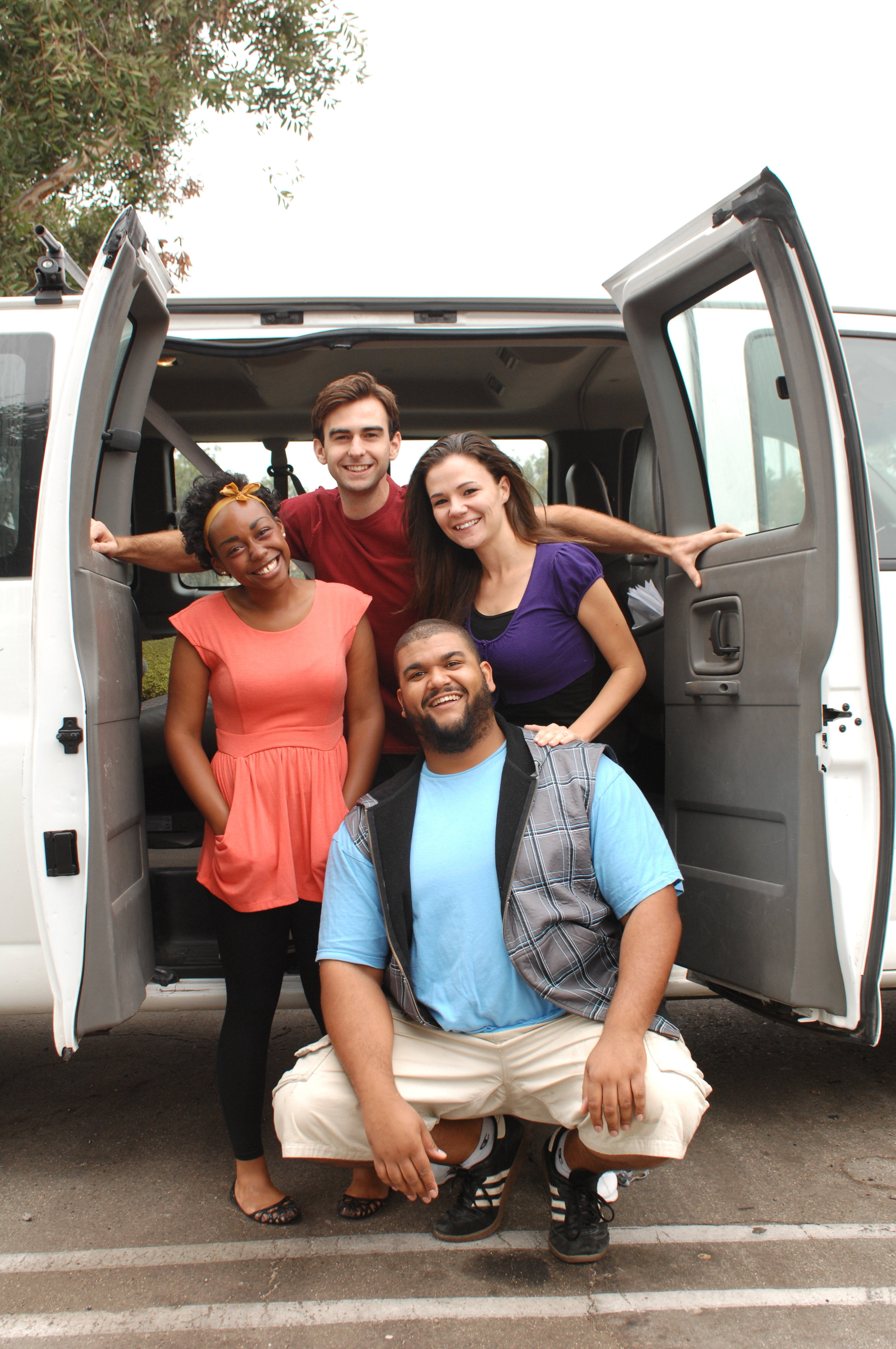 NOW BOOKING for Fall 2019
Email: amanda@lambsplayers.org
BASH
addresses the issues of ...

BULLYING: providing practical strategies to deal with it
PEER PRESSURE: illuminating the importance of respect and tolerance
TEAM WORK: showing the value and fun of cooperation & community
LOVE OF LEARNING: highlighting creativity, curiosity and imagination
WE BRING IT...
the Set, Lights, Costumes and Sound System travel with us and we use your stage or floor. We need approximately 18x18 feet of flat indoor space, with access to two electrical outlets on separate breakers.

Cost: $295 (Any additional same-day shows, $195) Grants from our Funding Partners have made free performances available for San Diego County schools where enrollment in free lunch programs exceeds 50%. Please inquire if your school qualifies!
Support
LAMB'S is grateful to these Organizations & Foundations who support the work of our Educational Outreach programs.